February 15, 2021
In
News
IT'S TIME TO VOTE FOR BEST OF THE VALLEY!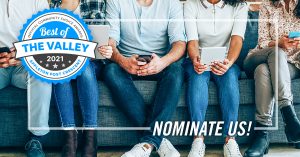 IT'S THAT TIME OF YEAR AGAIN…
VOTING IS NOW OPEN FOR THE POST CRESCENT'S 'BEST OF THE VALLEY'!
Help us defend our title! We have made the list the last several years and we have you to thank for that!   Please take a minute and vote for your favorite local businesses. You can find us under photographer/photo studio in the SERVICES category.
Voting only takes a few minutes and it really does mean a lot to us to be among the best of the best! We appreciate your votes and we appreciate YOU!!!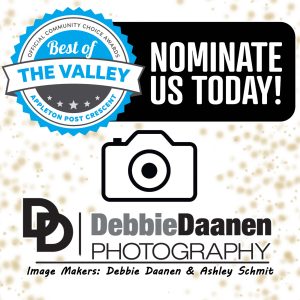 You can vote daily and be entered into winning $100 just for participating!
CLICK HERE TO VOTE: