Still Time To Vote…. We are Top 5 for Best of the Valley!
TOP 5 BABY! THANK YOU FOR SUPPORTING OUR BUSINESS!!!
THE FINAL VOTING IS NOW OPEN FOR THE POST CRESCENT'S 'BEST OF THE VALLEY' AND WE MADE TOP FIVE!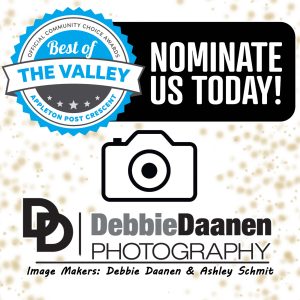 We appreciate your votes and we appreciate YOU!!! You can vote once a day, now thru April 21st. Click the link below to help us once again secure our spot as a winner!