We are a safe place to visit!
Many of you have been inquiring about our current Covid-19 protocols as mandates etc. are starting to ease up. For those of you concerned, we are still following all of the CDC guidelines. 😁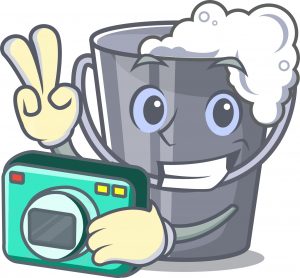 Our staff remains masked during your sessions/visits and we are still cleaning and sanitizing regularly.
Rest assured, you will be very safe when visiting our studio! We look forward to the days when we can see all your smiling faces again from behind the masks! 😷