Happy 4th of July!
Happy 4th of July Everyone!
We know this year's celebration will probably be a bit different than past years, but we hope you are able to enjoy the Holiday with your family and friends the best you can!
The studio will be closing at 1pm on Friday, July 3rd to allow our staff ample cleaning time before the Holiday weekend.  We apologize for any inconvenience and appreciate your understanding in our closing early in order to honor the Holiday.
Stay safe out there and have a great weekend everyone!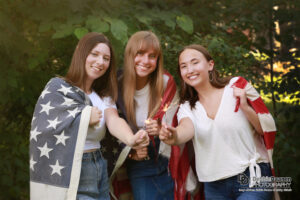 HAPPY BIRTHDAY AMERICA! 🙂